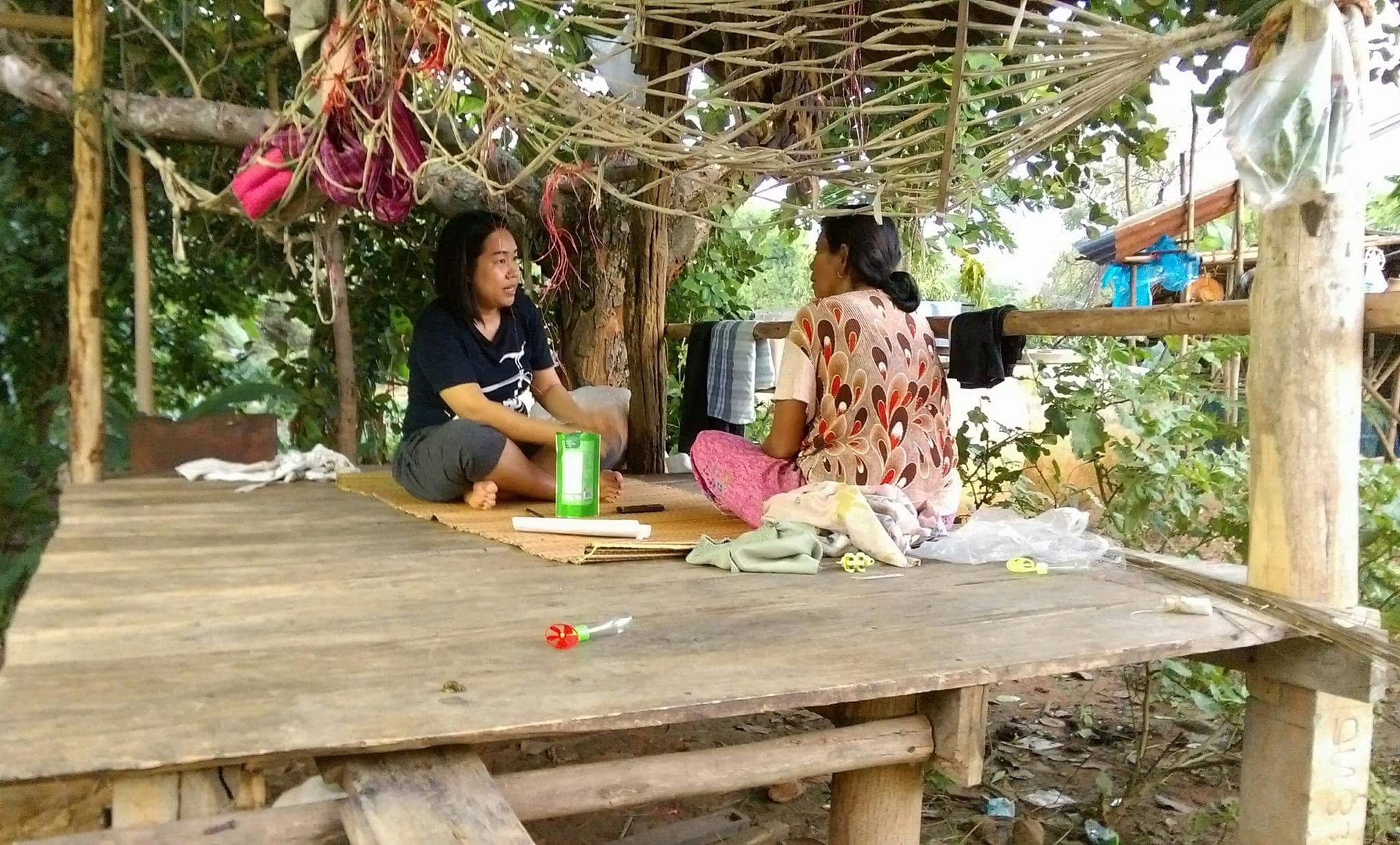 Supporting women
Most women working in bars in big cities in Thailand come from the Isaan region. Due to poverty and lack of job opportunities in the villages, many women feel they have no choice but to leave Isaan and look for jobs in the cities. Often it's the only way they can provide for their children and families. Life in the city is tough - far away from their families, they daily face prostitution, exploitation and loneliness. Every week the Tamar Korat team goes to the villages to raise awareness and do preventive work with children and teens.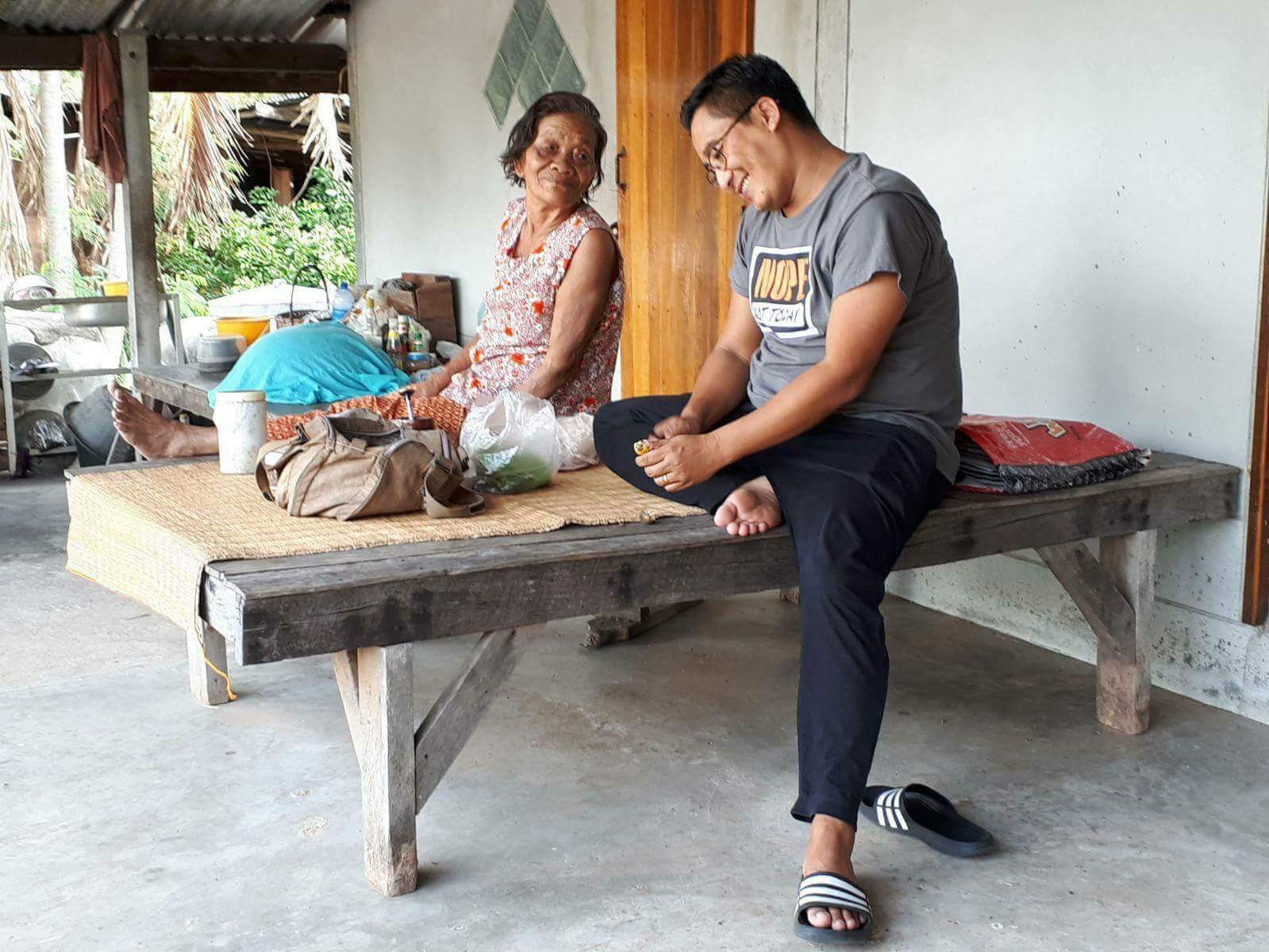 Helping Families
In many families, the parents are forced to go work in a city looking for better-paying jobs, leaving their children in the care of their grandparents, who in turn are busy with farming. Children grow up without parental love or proper role models resulting in mistaken identities, lack of self-worth and looking for love in the wrong places.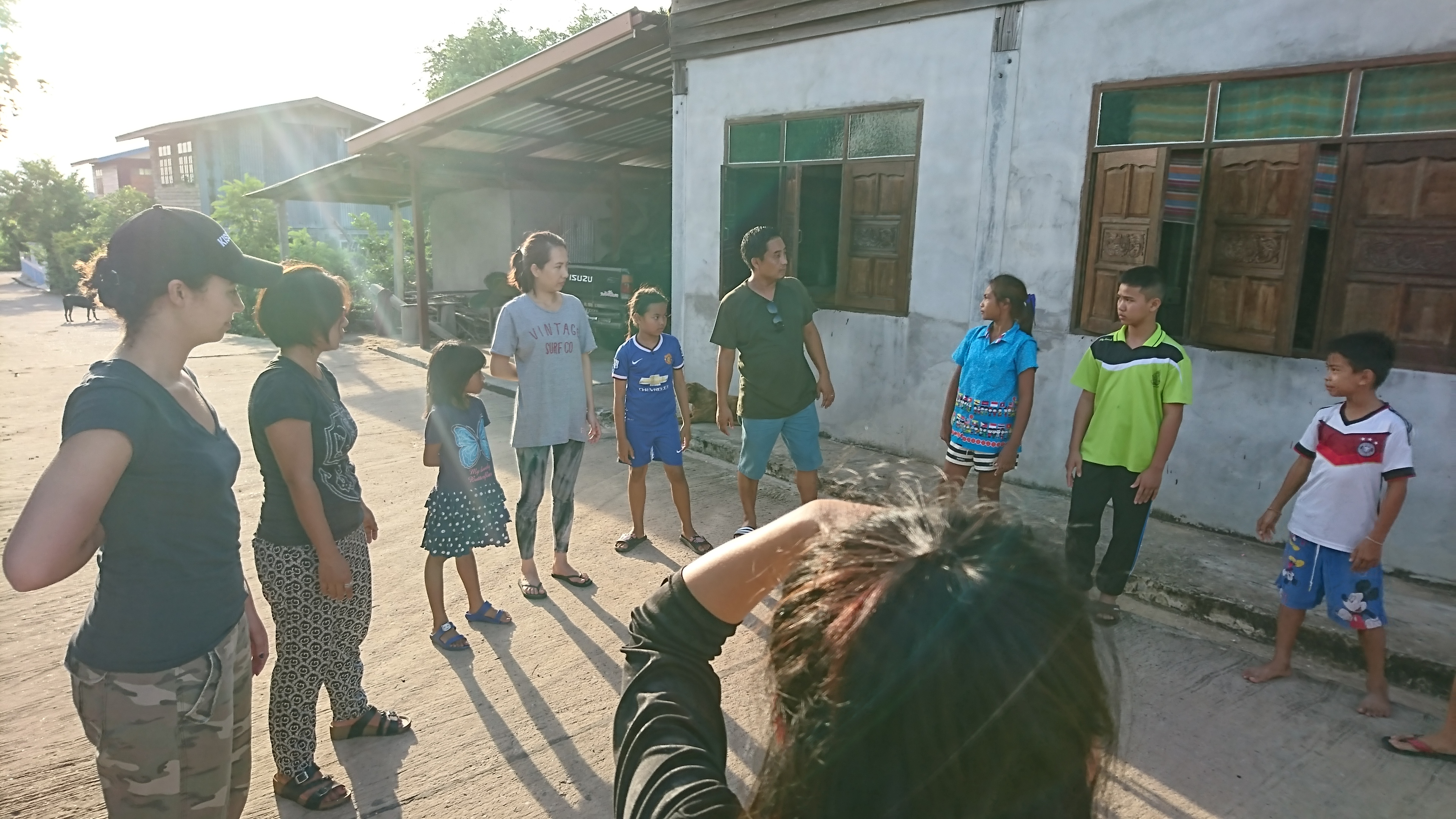 Village Visits
During our weekly village trips, we spend time with the kids loving them, playing games, and teaching them about their identity and value in Christ. We want to be trustworthy role models, and share the Love of Jesus with them, so when they are adults, they can choose the right path for their life. Through the children, we reach out to their parent, grandparents, and the community to foster awareness of the dangers.


Tamar Korat supports single women at risk to start their own business, so that they can stay with their families in the villages, have a regular source of income and become self-sufficient.
So far Tamar Korat has invested in 7 micro business projects in 6 different villages, which brought stability and hope to the families involved.
Tamar Korat has set up a sponsorship program for poor and needy children in the villages. Through this sponsorship Tamar Korat provides basic needs and school materials. We also organise special classes by a tutor on a weekly basis to help the kids improve their studies.

Each year during the summer vacation Tamar Korat organizes Tamar Korat English Camp. At this 3-day kids camp, we teach the children English, organise fun activities and introduce them to the love of Jesus.